Home
›
Strut Central
wtf is going on with my computer?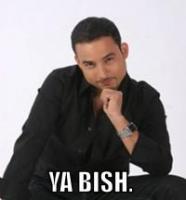 day
9,612 Posts
I just ran a speed test for my connection and got this:
Communications 3.5 megabits per second
Storage 421.7 kilobytes per second
1MB file download 2.4 seconds
Subjective rating Awesome
yet I basically can't upload or send any files and pages are taking forever to open.
I've tried to upload a song to yousendit 4 times now and each one timed out.
Virus?
Someone help me before I smash my computer with my manly hands.