Home
›
Strut Central
Serato vs buying vinyl...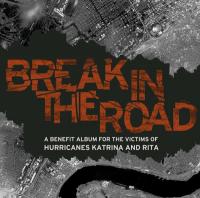 Gnat
1,183 Posts
Alright, here's the dea;: I was checking out the post on CDJ 800 and Serato. I happen to have both (love my toys) but I LOVE the physical aspect of searching for vinyl MORE. Scrolling through playlists and searching for MP3s just doesn't have the same exciting feel of looking for and flipping a 12"....I base my preference on the fact that I learned with vinyl only, and therefore the "search" became my motormemory preference...but scrolling is not the same as sifting through a crate. period.
Oh, and I buy records because I love the music on them and I DJ. Now that I have Serato, I'll probably buy fewer records, but that's a good thing. It'll give me more time to listen to the ones I already own.
This is a good point, but I will never stop buying vinyl...
vs