Home
›
Music
›
Music Talk
Harp & Tabla
Yemsky
514 Posts
I recently was looking for combinations of Harp and Tabla (any recommendations welcome, there is a lot of horrible stuff around....) and came across this, which added a violin to the mix: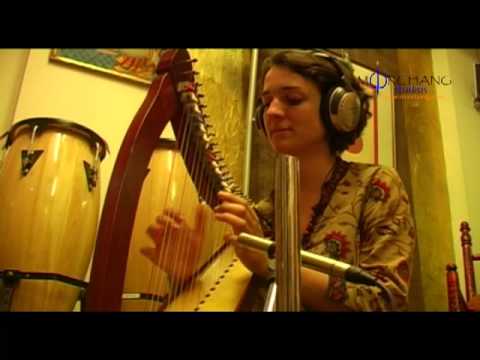 This is pretty much what I was looking for.
Problem is that this seems to be only a Youtube clip.
Any idea whether these people have ever recorded a proper CD together:
Georgie Pope (harp), Gulzar Kayam (violin) and Kayam ali kawa (tabla).